Principal Shaye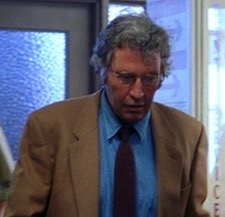 Occupation
The Principal of Springwood High School
Shaye, first name unknown, was the school principal of Springwood High School in the early 2000s and appeared in Freddy vs. Jason and in the novel A Nightmare on Elm Street: Suffer the Children.
His Story
In 2003, Principal Shaye heard a commotion coming from one of the corridors and came out to investigate.
One of the school's students, Lori Campbell had fainted and collapsed upon the floor. Shaye pushed past a throng of concerned students to see what was going on.